Classic Wedding cakes
Classic cakes that beautifully combine timeless style with 21st century elegance.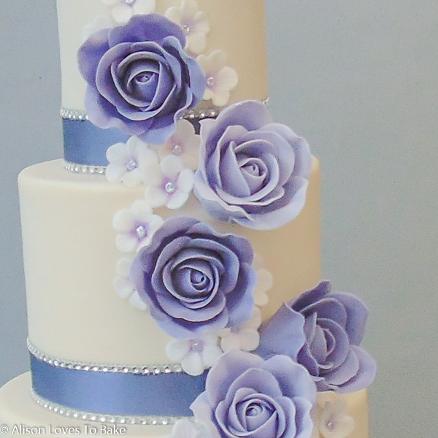 Contemporary
Wedding Cakes
Add a contemporary twist to your big day, while maintaining classic style & elegance.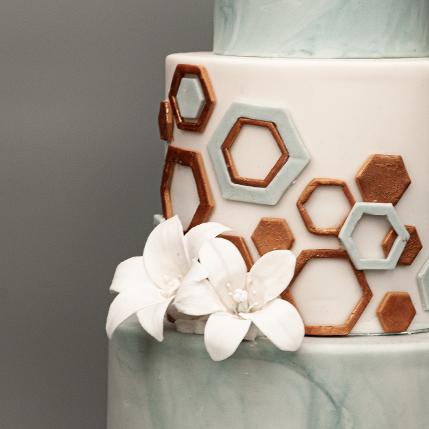 Sports & Fitness Cakes
Cakes that express their love of their favourite teams, sports or dedication to the gym.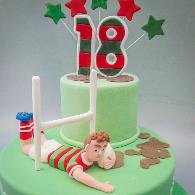 Shoes, Bags & all things Girly
Cakes that celebrate the love of pretty things as well as bling, fashion and frills.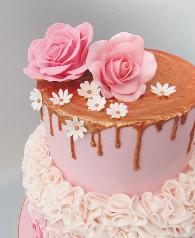 2d Shaped Cakes
Whether its a number or just something they love these cakes make a great centrepiece.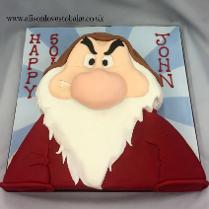 Our designs not only look amazing but over the years we have built a reputation for producing cakes that that taste as good as they look. we offer all Birthday cakes in the following flavours.
Vanilla
Chocolate
Red Velvet
Chocolate Caramel
Chocolate Orange
Cappuccino
We also offer cakes made with gluten, wheat and dairy free ingredients * For an extra charge many of our designs can be made in our moist fruitcake.
* Please note as we make all our products in store, cakes may still contain small traces of Gluten. Please see us for more information.