Gone are the days of boring wedding cakes! Carved and themed cakes to truly reflect who you are.
Every cake is different, and we work closely with our couples to ensure their cake is truly original. On the following page you will find a variety of cakes that we have made for couples over the last several years.
*prices quoted are for sponge cakes, fruit cake will cost a little more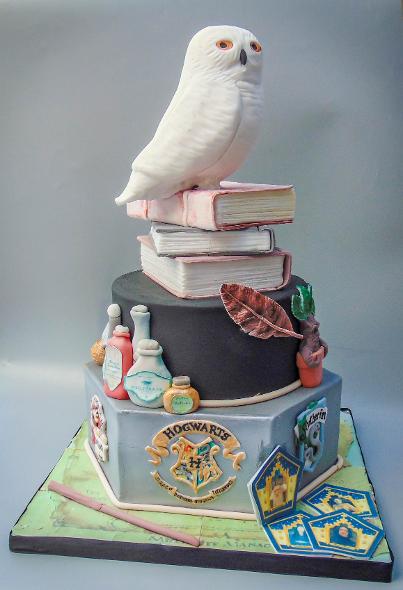 Cake pictured above is £400 & provides 75 desert slices or 110 finger slices *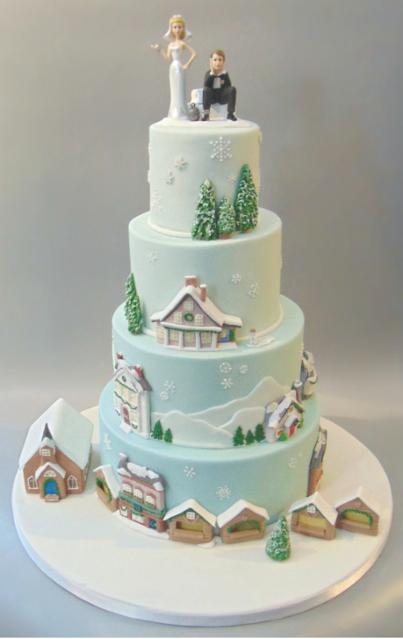 Cake pictured above is £505 & provides 80 desert slices or 120 finger slices *
Please note the Wilton topper was provided by the bride & groom & is not included in the price.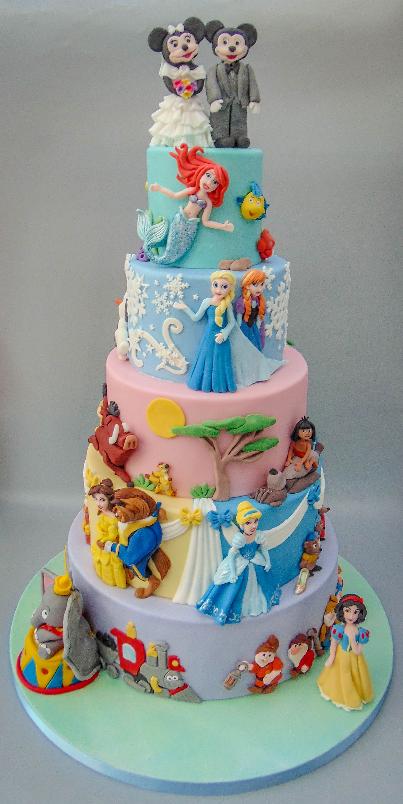 Cake pictured above is £805 & provides 135 desert slices or 200 finger slices*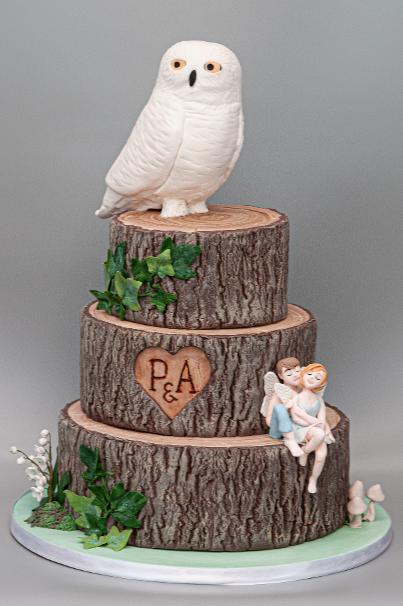 Cake pictured above is £430 & provides 75 desert slices or 120 finger slices*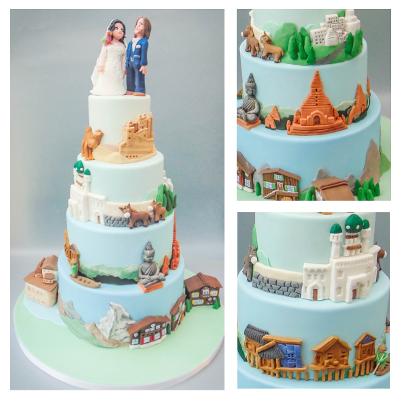 Cake pictured above is £520 & provides 80 desert slices or 120 finger slices*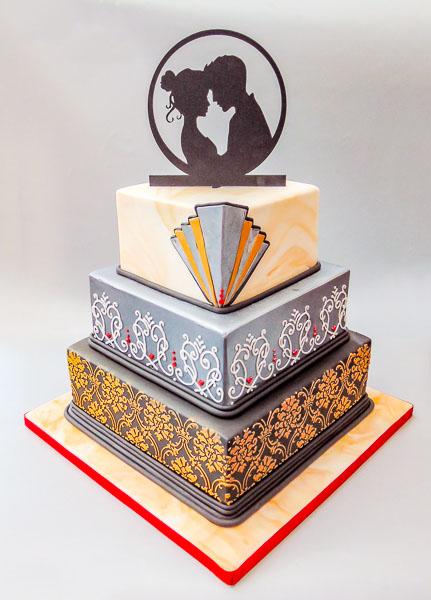 Cake pictured above is £370 & provides 100 desert slices or 150 finger slices *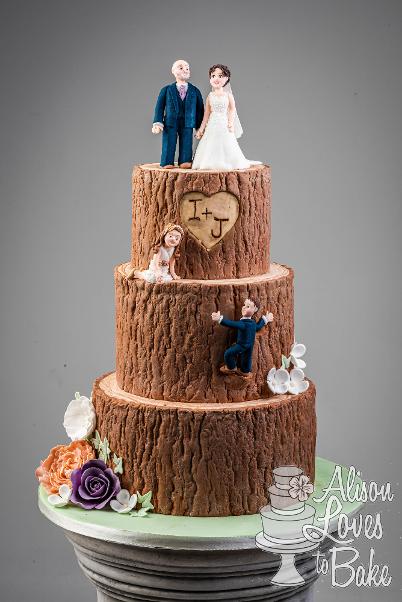 Cake pictured above is £450 & provides 75 desert slices or 115 finger slices*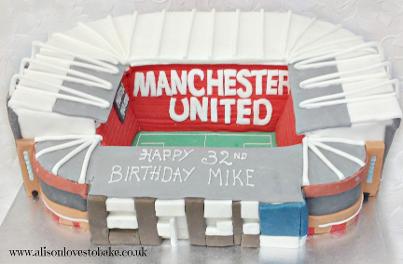 Cake pictured above is £170 & provides 40 desert slices or 60 finger slices*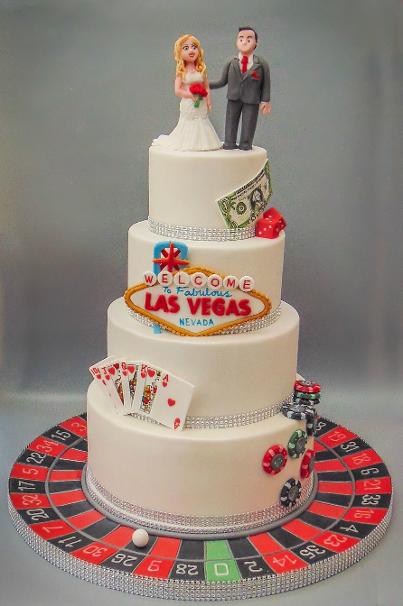 Cake pictured above is £435 & provides 100 desert slices or 140 finger slices *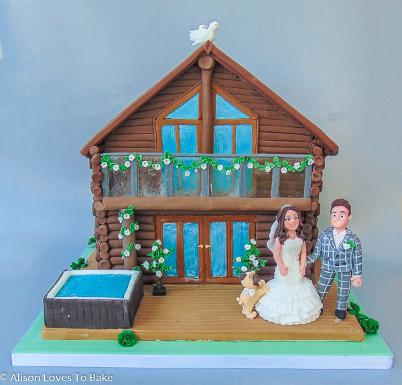 Cake pictured above is £330 & provides 60 desert slices or 80 finger slices*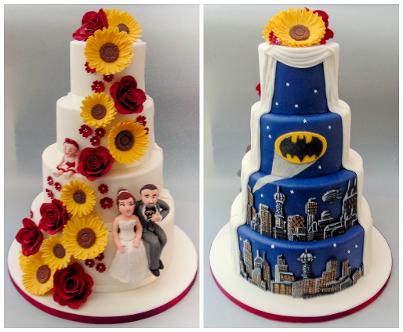 Cake pictured above is £540 & provides 80 desert slices or 120 finger slices*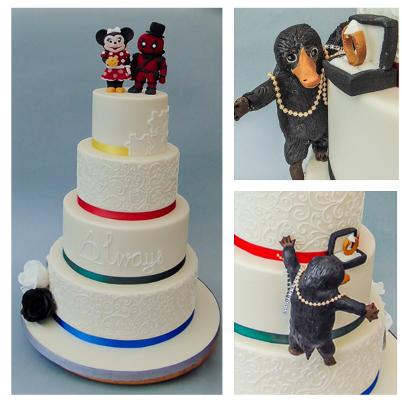 Cake pictured above is £515 & provides 100 desert slices or 150 finger slices *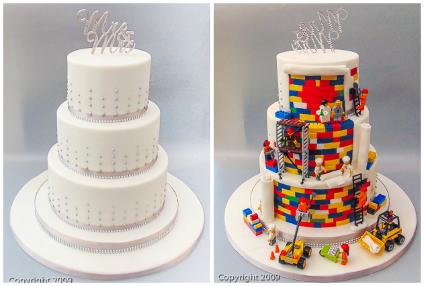 Cake pictured above is £415 & provides 80 desert slices or 120 finger slices* (price excludes lego figures)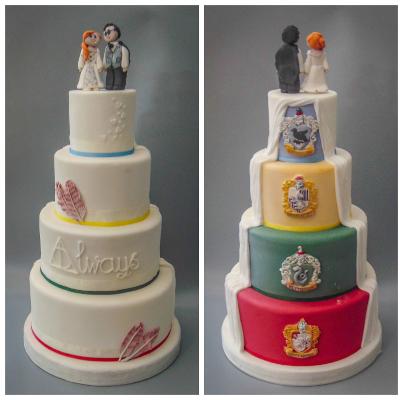 Cake pictured above is £440 & provides 80 desert slices or 120 finger slices*
Just married vehicle cake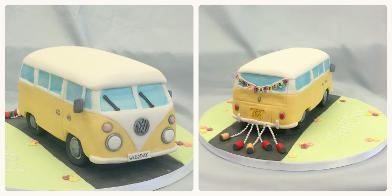 Cake pictured above is £140 & provides 25 desert slices or 35 finger slices*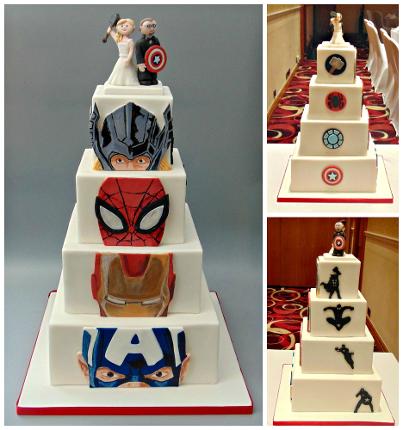 Cake pictured above is £465 & provides 105 desert slices or 160 finger slices*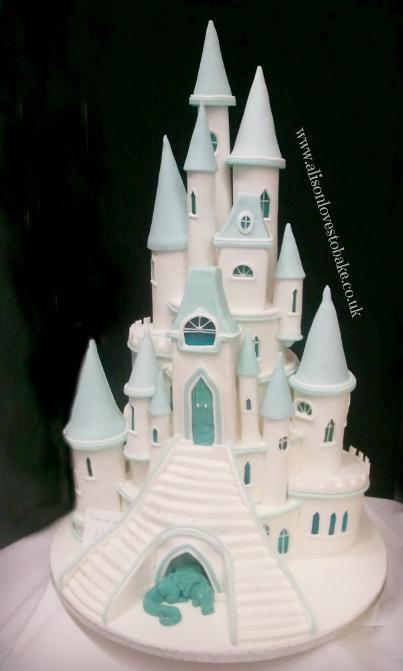 Cake pictured above is £655 & provides 150 desert slices or 215 finger slices*