Birthday
cakes for all ages. Stunning
carved
cakes,
classic
round or square cakes, fun
Cupcakes.
Every cake is
designed
just for you to suit your budget and tastes.
Whatever their tastes we can create the perfect cake for your child's Birthday.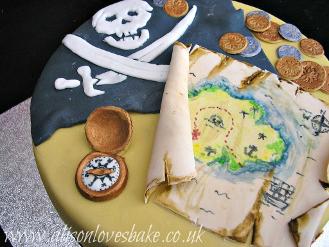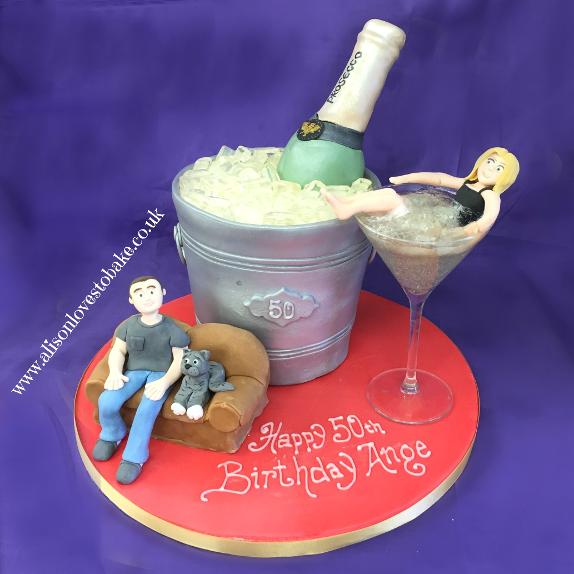 Why should ther kids have all the fun? Amazing cakes, whatever your age
Our designs not only look amazing but over the last 10 years we have built a reputation for producing cakes that that taste as good as they look. we offer all Birthday cakes in Vanilla, Chocolate, Lemon, Coffee, Caramel, Chocolate orange and raspberry ripple. We also offer cakes made with gluten, wheat and dairy free ingredients * For an extra charge many of our designs can be made in our moist fruitcake.
* Please note as we make all our products in store, cakes may still contain small traces of Gluten. Please see us for more information.